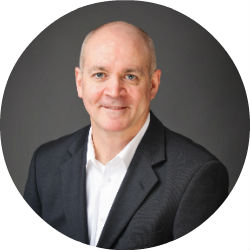 In the Spring of 2018, Jim joined the FC Tucker family and The Anthony Team after 20+ years of serving individuals and organizations in the Healthcare industry.

Jim is a native Hoosier, born and raised on the east side of Indianapolis. He graduated from Warren Central High School and then Indiana University in Bloomington. Jim has been married for 11 years and has two daughters, both of whom attend Hamilton Southeastern schools in Fishers.

Jim enjoys spending time with his family, coaching his daughters' soccer teams, traveling, and cheering for the Pacers, Colts, Hoosiers, and Irish.

To speak with Jim and experience the Anthony Team Advantage today, contact him directly at 317-531-5392.